Kastty Pet - Soft Orthopedic Sofa, Egg crate Message Dog Bed, Long Faux Fur L-Shaped Chaise Couch, Large Ergonomic Mattress, Calming Pet Pillow for 30KG Dogs & Cats-Machine Washable
型号: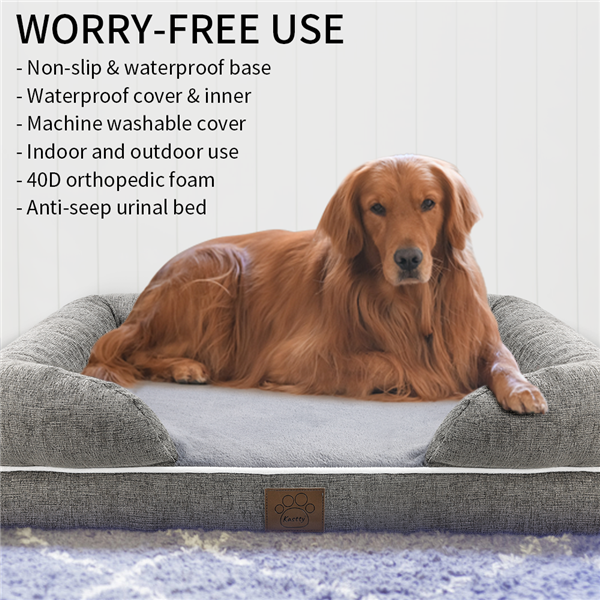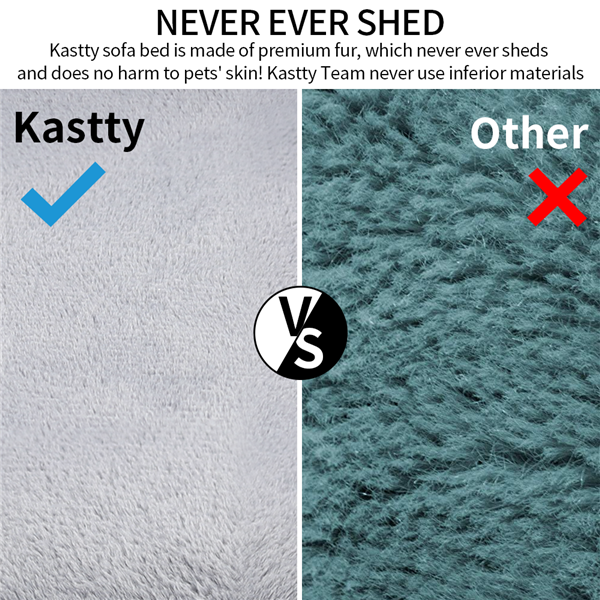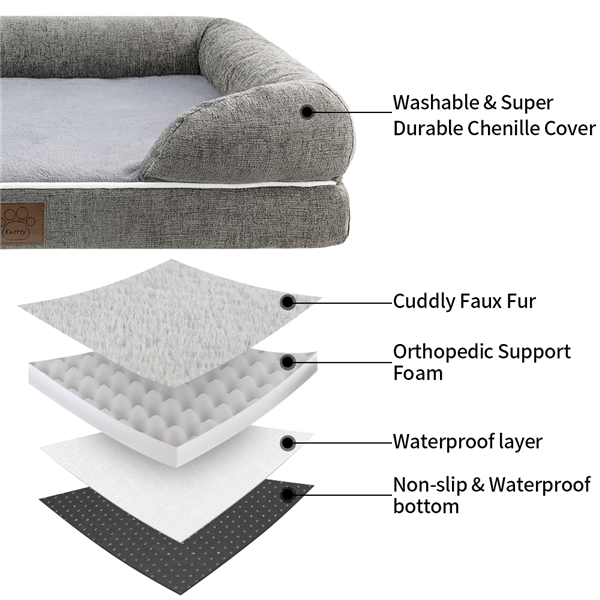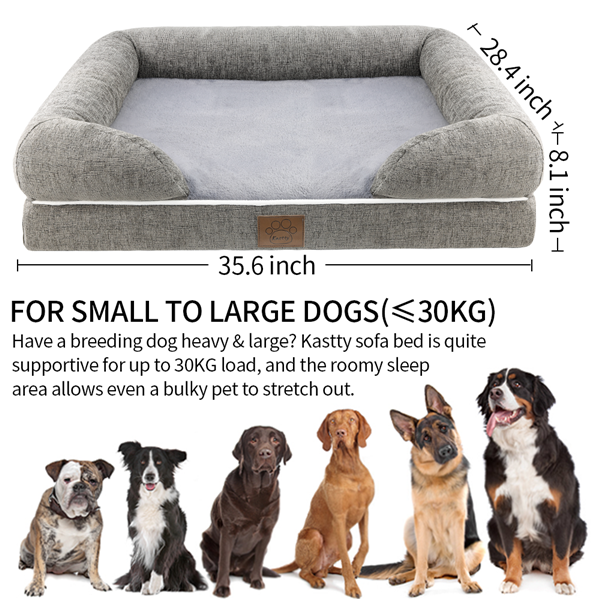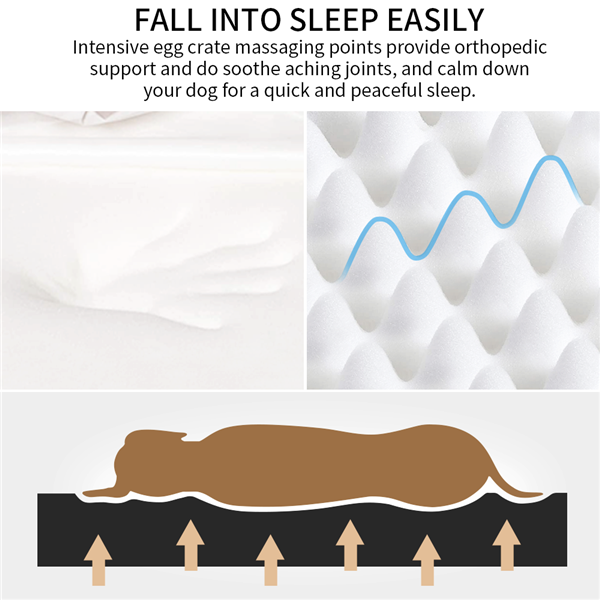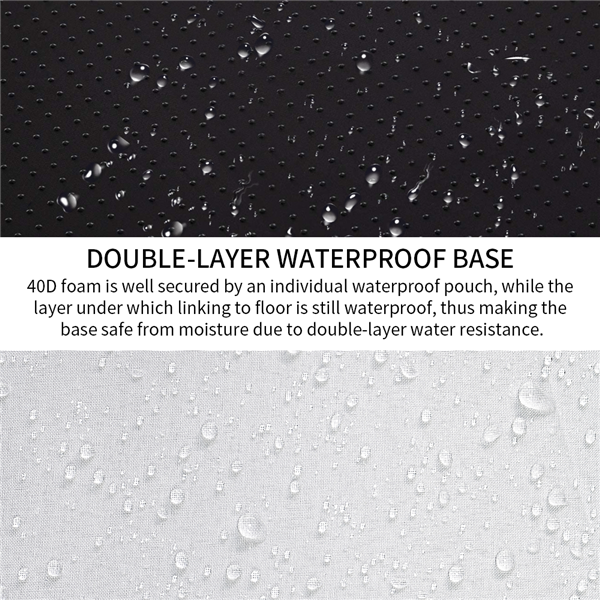 [Ergonomic Design]: The L-shaped pet bed has a large sleeping area. Edged w/. all-rounded (With a 14.0inch-wide entrance)
bolster(plump PP cotton stuffed), the dog sofa supports and comforts head, neck, back, and joints. The bolster deep to 4.0inch
embraces your old or loved pets and provides them a strong sense of security and a feeling of being hidden. On the other hand,
it also works as a bumper baffle that gives no possibility for pets to roll off the bed and down to the cold stiff floor.

[Health Care For Pets]: Fur surface feels ultra silky, soft and snugly, below which is an air-permeable layer for pets' skin to breathe.
With 40D Memory foam (With certification) to hold up, never will the dog bed sink down to rigid floor as a bargain one does.
Unique massage egg crate topped, delivers orthopedic support to repel fatigue, calm down, and relieve pain. A cozy house that
all pets can't say no to live in, especially great for those aged, disabled, or pets that have joint problems.

[Machine Washable]: All filling material are not stuffed directly or irresponsibly, they are all wrapped and sealed, and exists inside
the chenille cover as the pillow inner in your pillow. So you can easily take the filler in and out when to wash. High-end fur will
never shed hair and chenille cover won't lose thread both in daily wear and through machine washing treatment.

[Waterproof & Anti-seep]: The chenille cover is well processed with waterproof tech. Memory foam is fully protected with its own
waterproof bag so that pets' urine and droppings won't wet the foam at all, thus leaving the foam able to go for long years.
Bottom that links to ground particularly adopts non-slip and waterproof fabric, i.e., even the floor is moisturized, the puppy bed
can still firmly grip the floor, and the sleeping area of which keeps dry. Great for indoor and outdoor situation.

[Top Branded YKK Zipper]: There are many cases that your newly purchased objects become a useless one caused by an easily-cracked
zipper. Rest assured that we never use cheap parts! YKK zipper we used ranks the first in its field, it slides smoothly and won't easily
break up over countless sliding back and forth.
[For Small & Medium Dogs]: 40D memory foam of high density delivers strong support for heavy pets(≤30KG) to load; The sleeping
surface in an area of 27.0inch * 23.0inch allows small, medium, and large dogs to rest on and stretch out. If your pet fellow becomes
a mom one day, the size is also enough for the dog mom and her babies to inhabit there.